Current
Texas
Mortgage Rates
FHA Loans
---
Last Updated: 9/24/2023
Conventional Loans
---
Last Updated: 9/24/2023
VA Loans
---
Last Updated: 9/24/2023
All mortgage rates displayed are provided by Zillow based on borrowers with credit scores between 680-740 and represent averages and trends. Please consult with Stephanie Drewry to receive a personalized rate for your specific situation.
Stephanie is one of the most customer focused mortgage professionals you will find. The Mortgage process is rigorous and navigating though it efficiently requires a high level of attention to detail and someone who truly cares. Stephanie is tops in both regards. She communicates often, meets timelines and explains the process in detail at every… Mitchell Kowen

- September 26, 2022

Stephanie was on top of everything she went above and beyond to insure that this was a stress free experience for me. She is very Knowledgeable and it's obvious to me that she has lots of experience. Very friendly and a joy to work with. Joey Scott

- June 21, 2022

My wife and I closed a house with Stephanie Drewry and C & T Mortgage Inc in May 2022. It was a great experience, especially given the difficult housing and mortgage market conditions in 2022. Stephanie was always ready to answer our questions and help our real estate agent and us through house hunting, making… Hesam Shahriari

- June 21, 2022

Excellent communication and efficiency Aaron Pierce

- April 22, 2022

My husband and I chose Stephanie Drewry over other mortgage lenders because of her willingness to work with us. She offered competitive rates to our satisfaction. She was very professional and has an open door policy to speak with her. We had several questions throughout the loan process and she was able to address them,… Joyes Bhatia

- April 18, 2022

Stephanie is amazing. She is so knowledge and works for you to get it done. In selling our home and dealing with the buyers lender, it became apparent how hard she worked for us and in the Austin market in a 6 day option period. She scheduled and handled the appraisal in a very busy… Kerrie H

- November 15, 2021
Mortgage Calculators
Conventional mortgages are ideal for buyers with good credit and money to put down. They typically require a higher down payment, usually 5%–20% and also have higher income and credit score requirements than government loans. Typical fixed-rate loans have a term of 30 or 15 years.
FHA loans are designed to benefit first-time homebuyers and buyers with less than perfect credit and not a lot of money to put down. FHA loan limits vary by county. View the FHA loan limits in your area.
If you are a veteran or a current member of the U.S. military, you can apply for a VA Loan, which currently offers up to 100% home financing. Thank you for your service!
Curious about refinancing your home in Texas? Now may be the right time to start saving money every month!
Not sure how much of a home you can afford? Enter your personalized information below to get a good ballpark figure of the type of home you can afford today!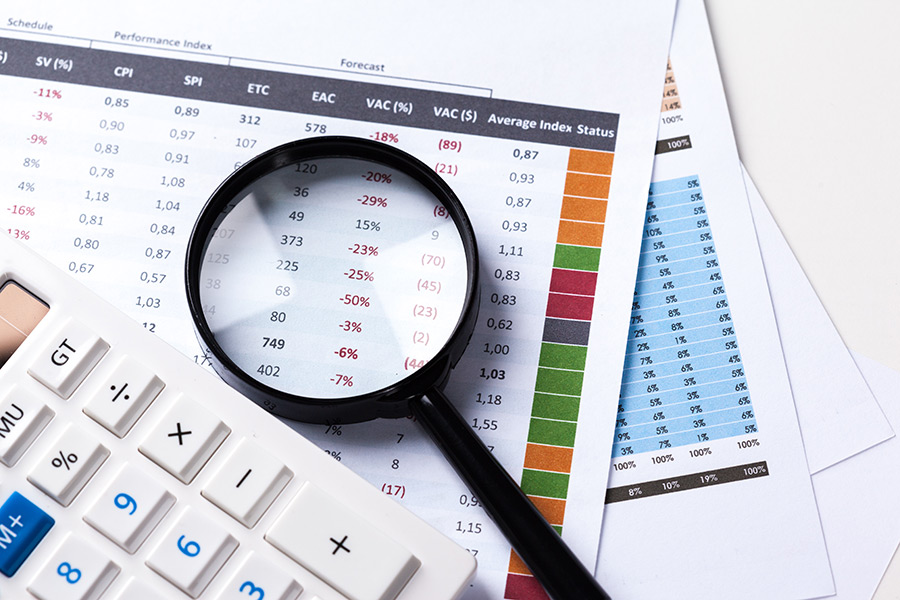 September 22, 2023
Mortgage rates play a significant role in the housing market, affecting affordability for potential homebuyers and those looking to refinance. However, predicting and influencing mortgage rates isn't straightforward. Understanding the factors that influence them can offer insights into what might lead to lower rates. Federal Reserve's Influence The Federal Reserve's monetary policy is a major…
Read Post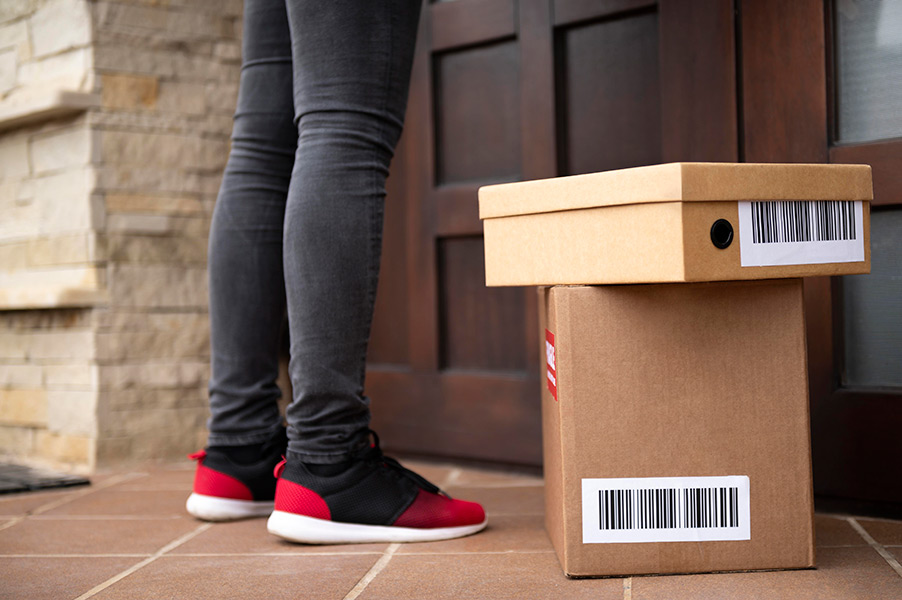 September 15, 2023
In the age of online shopping, package theft has become an increasingly common problem for homeowners. With the convenience of having items delivered to our doorsteps comes the risk of those items falling into the wrong hands. Fortunately, there are several proactive steps you can take to safeguard your packages and prevent theft. Here are…
Read Post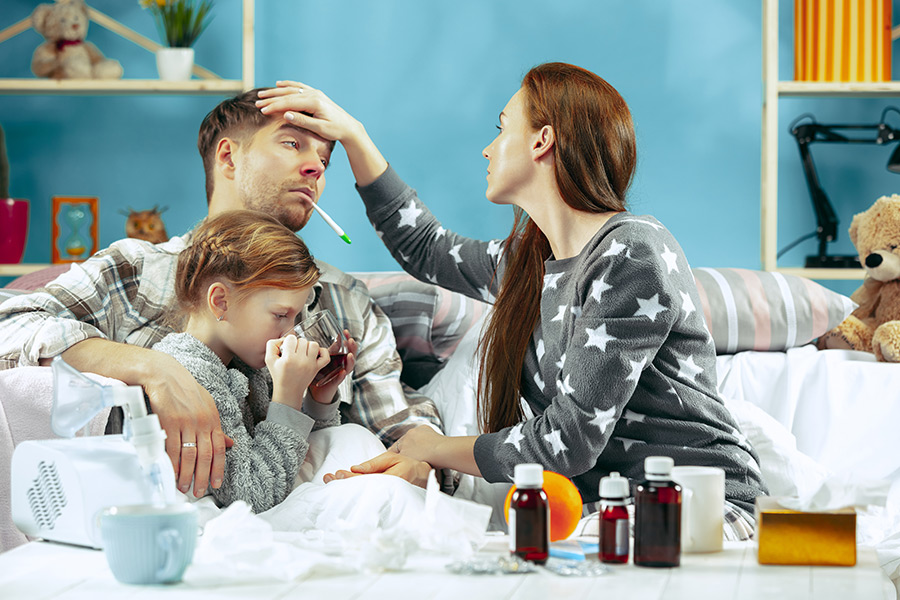 September 8, 2023
As the seasons change, temperatures fluctuate and kids return to school, it becomes almost inevitable that someone in your house will get sick. Whether it's the common cold, the flu, or a new variant of COVID-19, it's crucial to be proactive and prepare your home to minimize the risk of illness and ensure comfort when…
Read Post